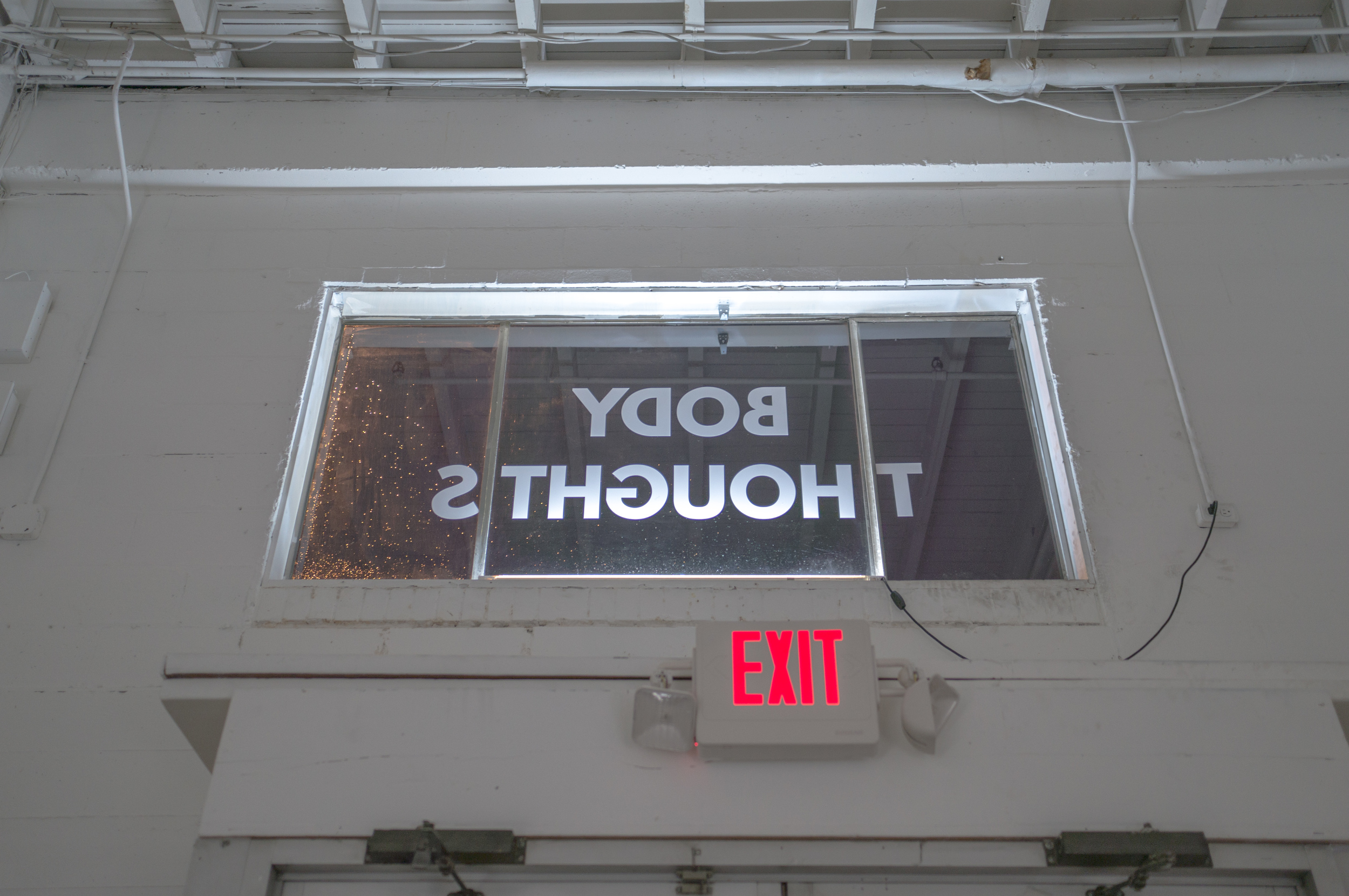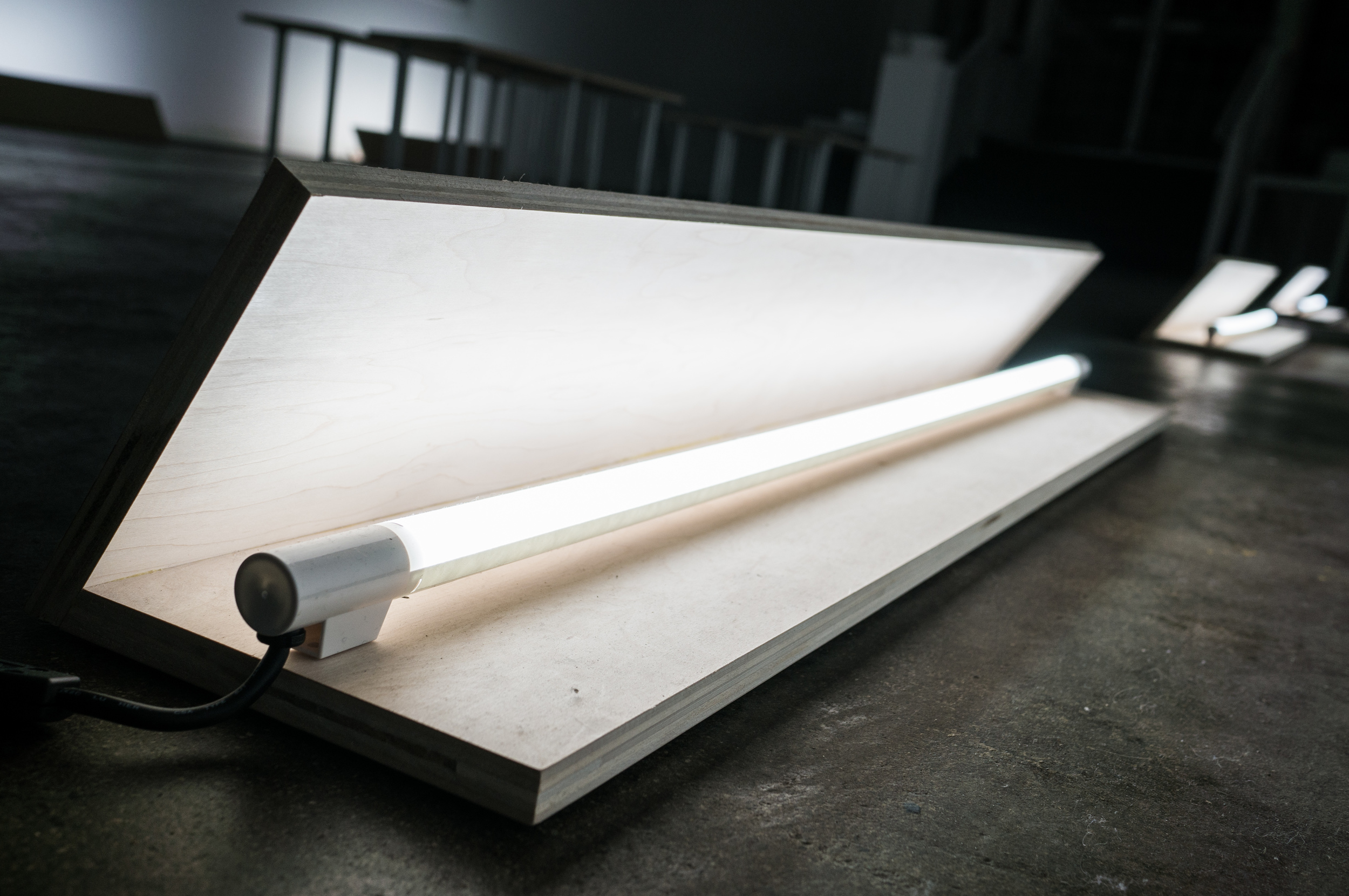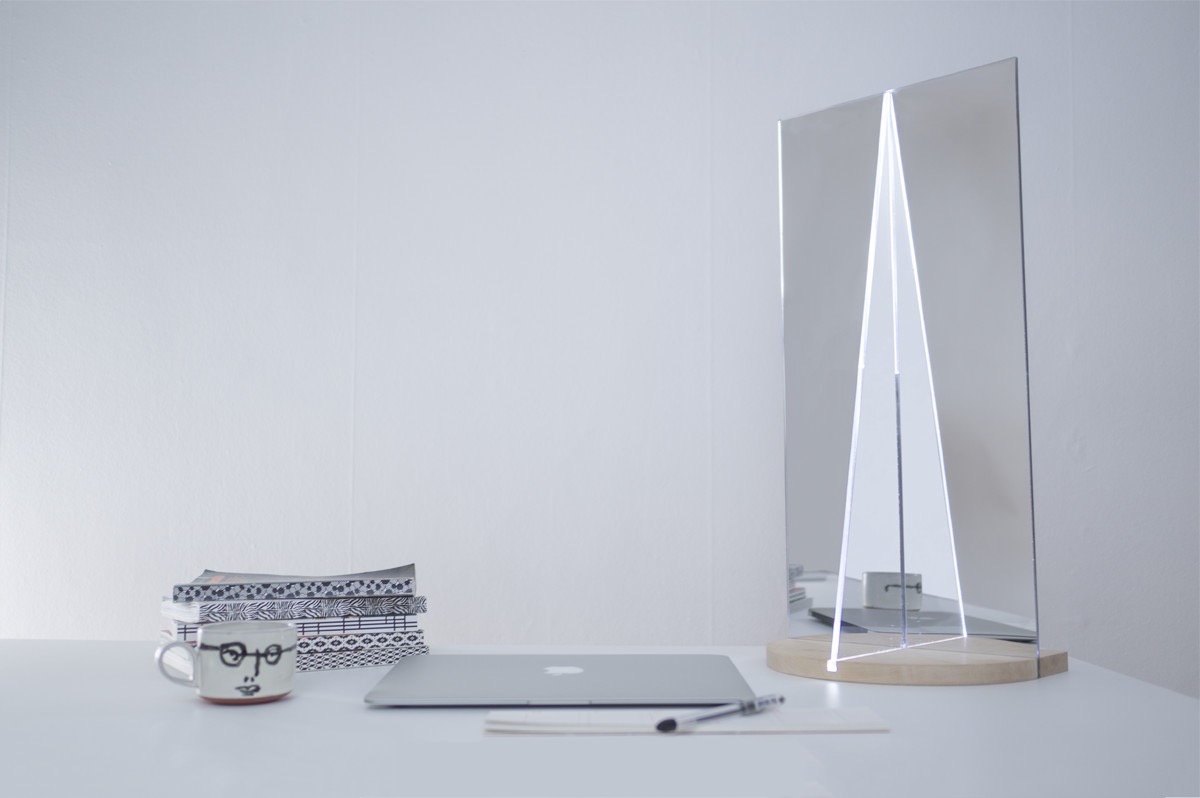 BODY THOUGHTS
Body Thoughts was an art pop-up series in Vancouver with the aim to facilitate conversations around body image.
Golden Collaborative worked with artist Alexa Mazzerello to curate, design, and produce Body Thoughts Vancouver Series. The art pop-up took place in an industrial retail space on the east side of Vancouver. This raw space presented a challenge in allowing the guests to whole heartedly participate in this intimate experience. Through custom designed furniture, lighting, and audio installation, we were able to successfully facilitate a safe space for a reflective experience.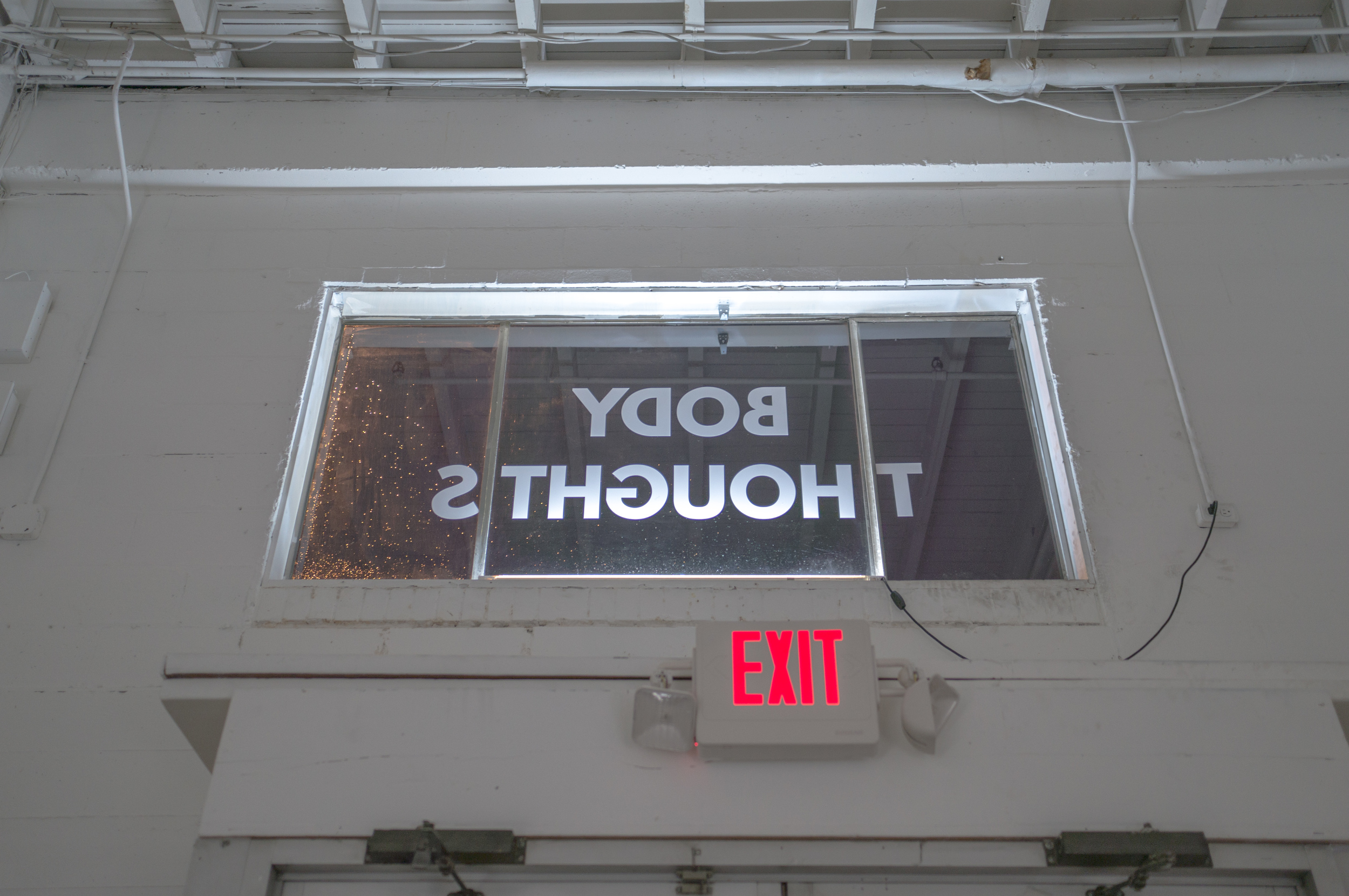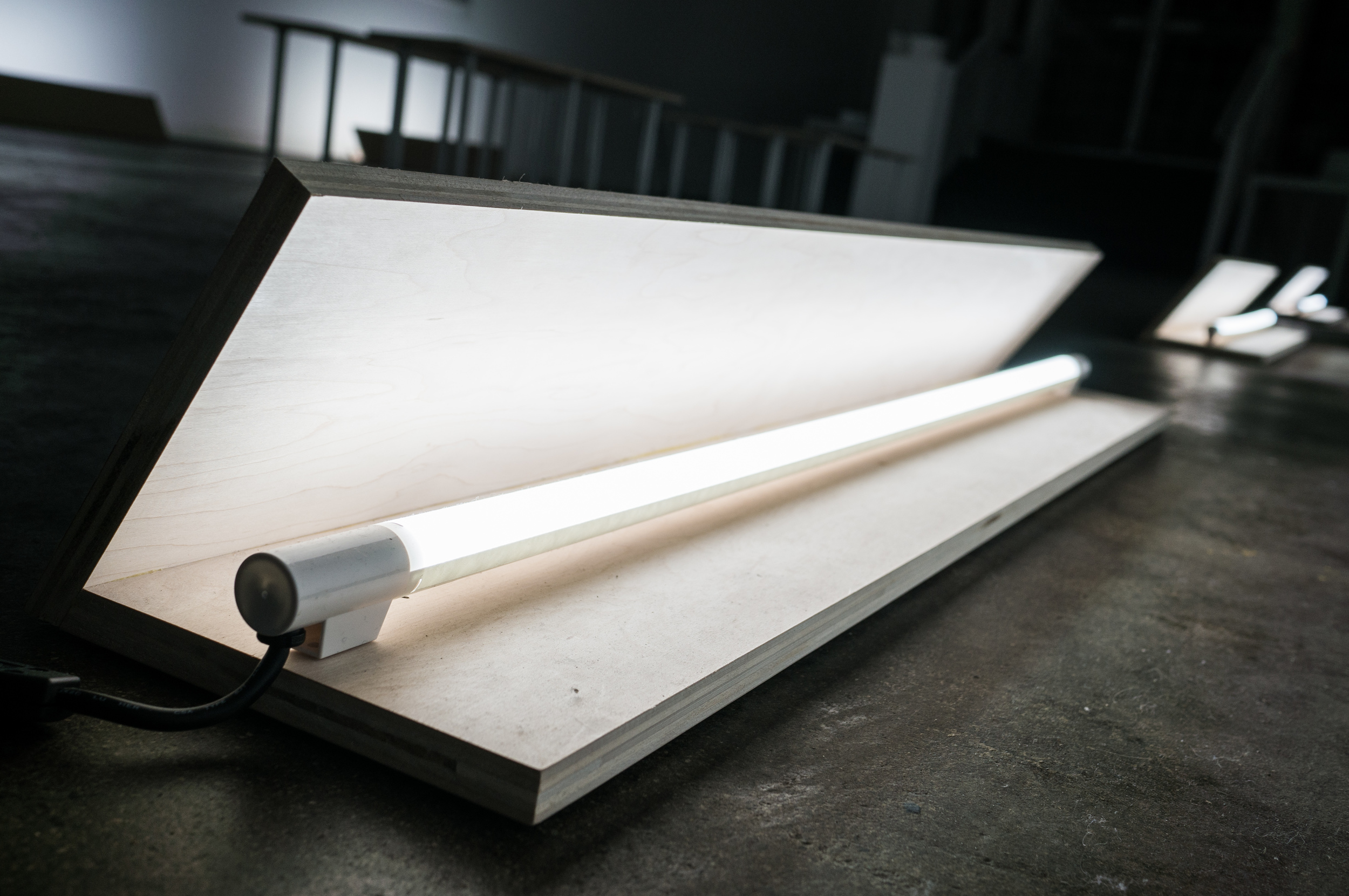 MINIMALIST WEDDING
Location: The Waterfall Building / Nuba Restaurant Kitsilano Vancouver, BC
reflektere
REFLEKTERE | completed September 2015
Top 10 Emerging Category Finalist for LAMP 2015 International lighting design competition. Theme of the 2015 competition was "crystallize". http://www.welovelamp.ca/reflektere/
Inspired by the physical beginnings of crystals, we sought to break the specimen down to its multifaceted structure and unique ability to manipulate and reflect light in a playful way, while remaining a solid form. The materials that we selected imitate these same properties.
Constructed from solid maple hardwood, the base allowed for a multifaceted shape of transparent plexiglass and mirrored acrylic to be built upwards — mimicking the formation of crystals and their protrusion into one another. Energy efficient LED lights illuminate the plexiglass and are reflected by the mirrored acrylic, creating countless visual illusions and beautiful shifts from light to shadow.
reflektere is both functional and aesthetically pleasing. It is a table lamp with subtle accent lighting, a mirror, and a sculptural object. The light is designed to be flat-pack shipped, and consumer assembled, making it more accessible to a world wide market.